Flora modular sofa series
The Flora modular sofa is inspired by the natural shapes of vegetation and how petals of flowers grow in organic ways. With this concept in mind, the Spanish design studio Yonoh wanted to develop a modular sofa series with the outlines of a petal flower. The subtle detail of the union between the backrest and the seat is the base point from where the design grows.
The distinctive detail of Flora is the curved shapes outlined by an elegant black piping that marks the contour of the sofa. Whether as a stand alone module or combining different modules, the low backrest and deep seat provide a lounging and open feel while offering maximum comfort. The result is four different modules and an armrest cushion, which allows for an unlimited number of combinations.
Flora modular sofa series
Designer  Yonoh
Materials  Plywood, foam, webbing
Piping  Black Davis 'Ontario' fabric
Legs   Black painted wood
Fire retardent foam  Available upon request
Connectors   Metal sectional snaps
Price groups  Discover them here
Customise Flora just as you like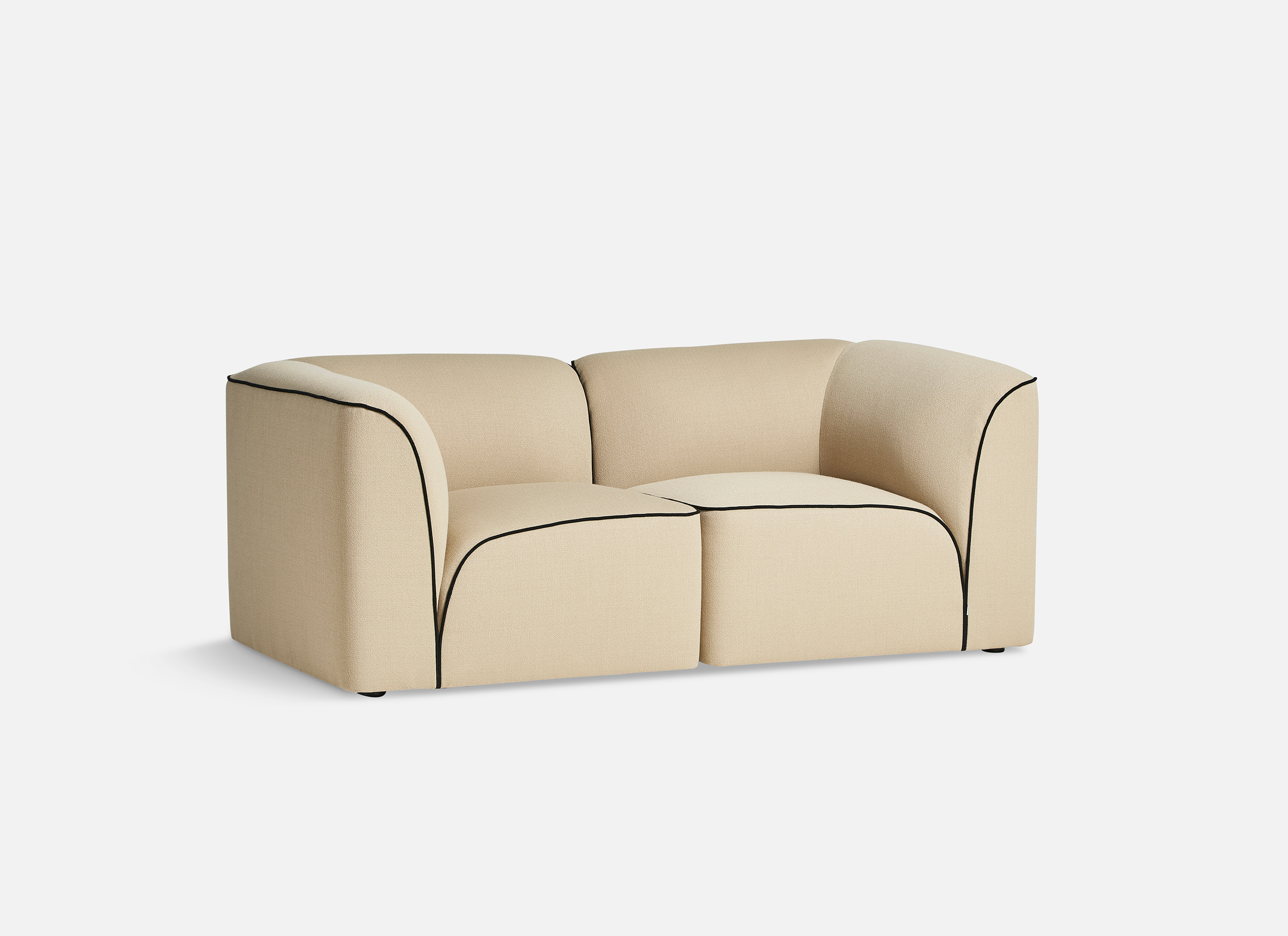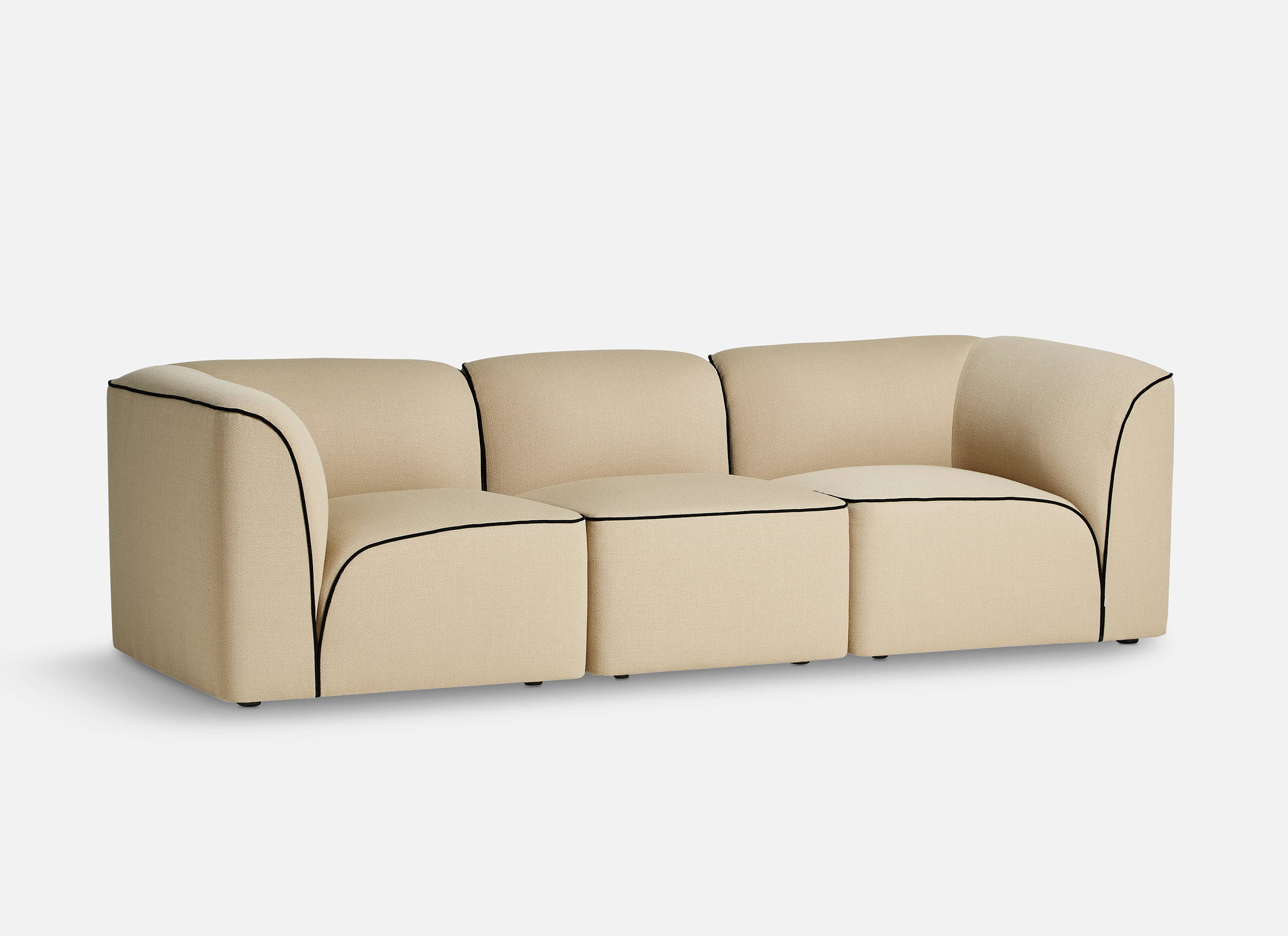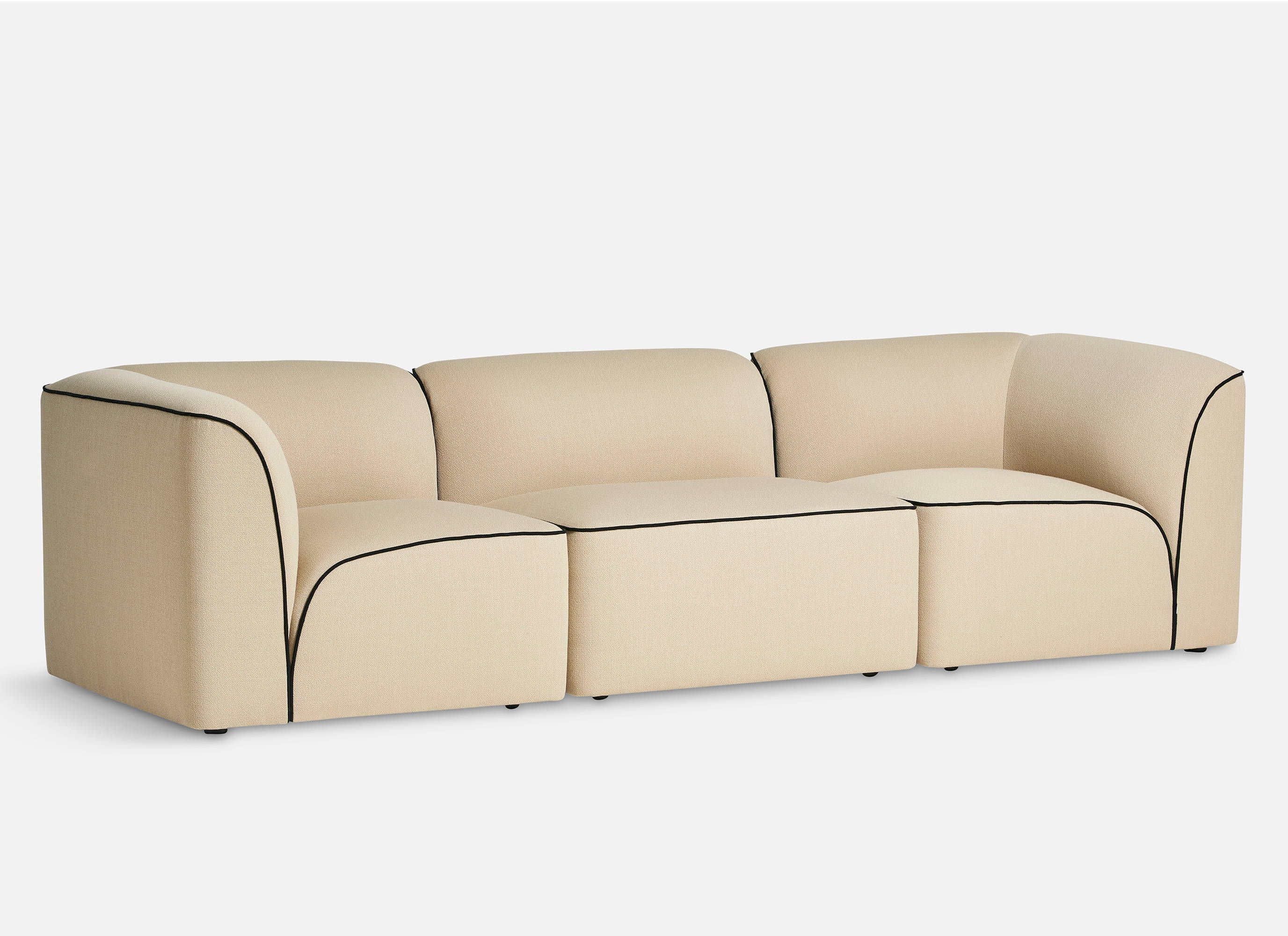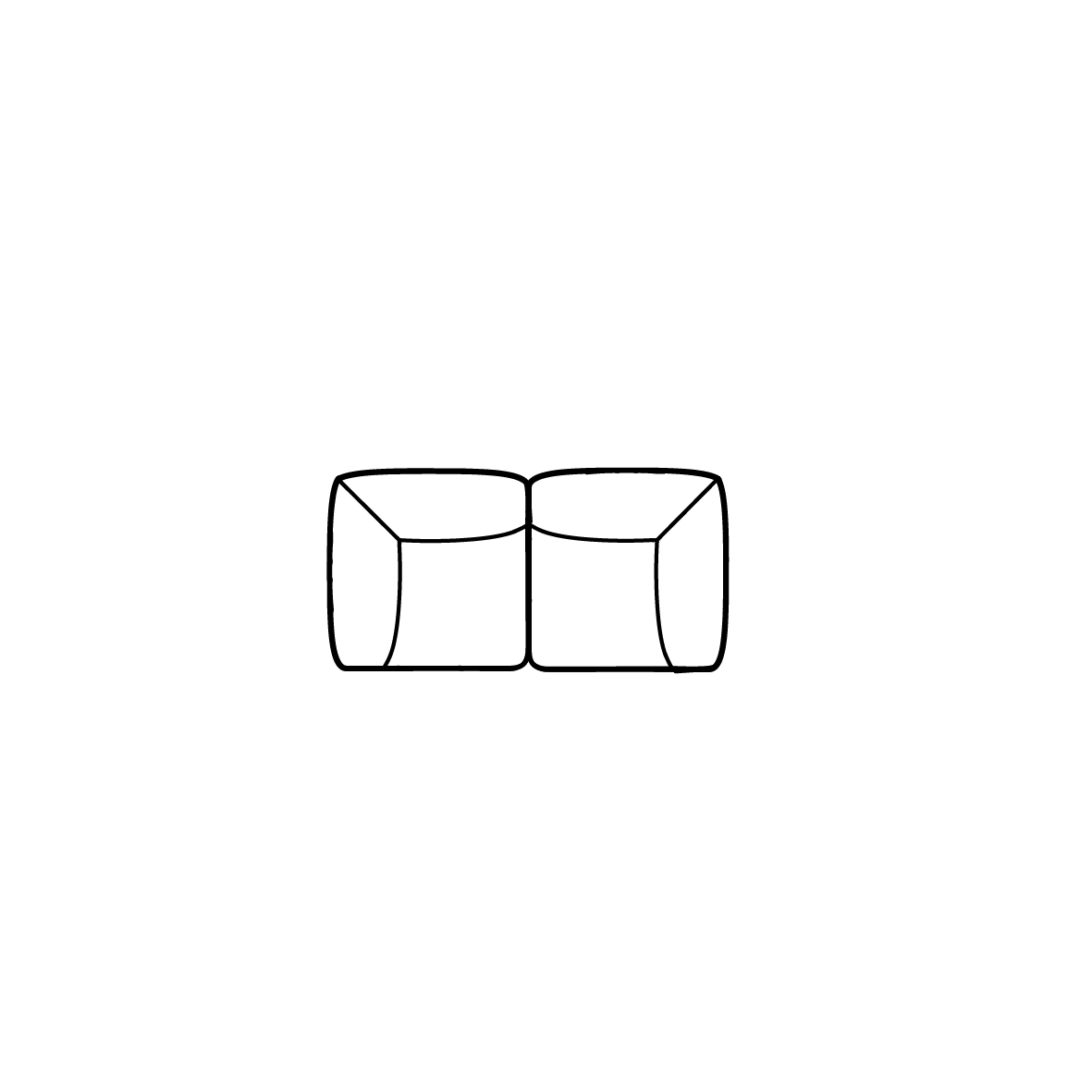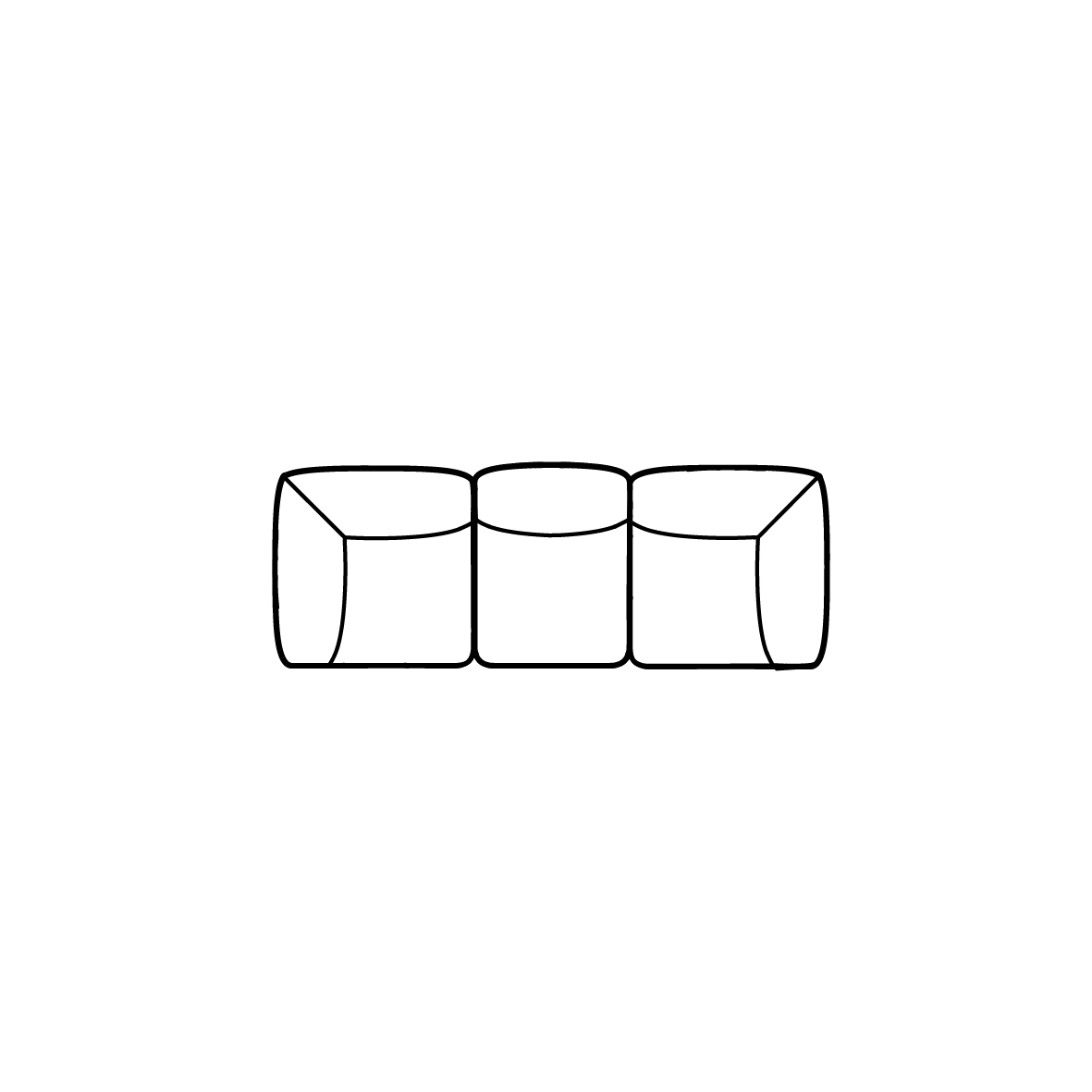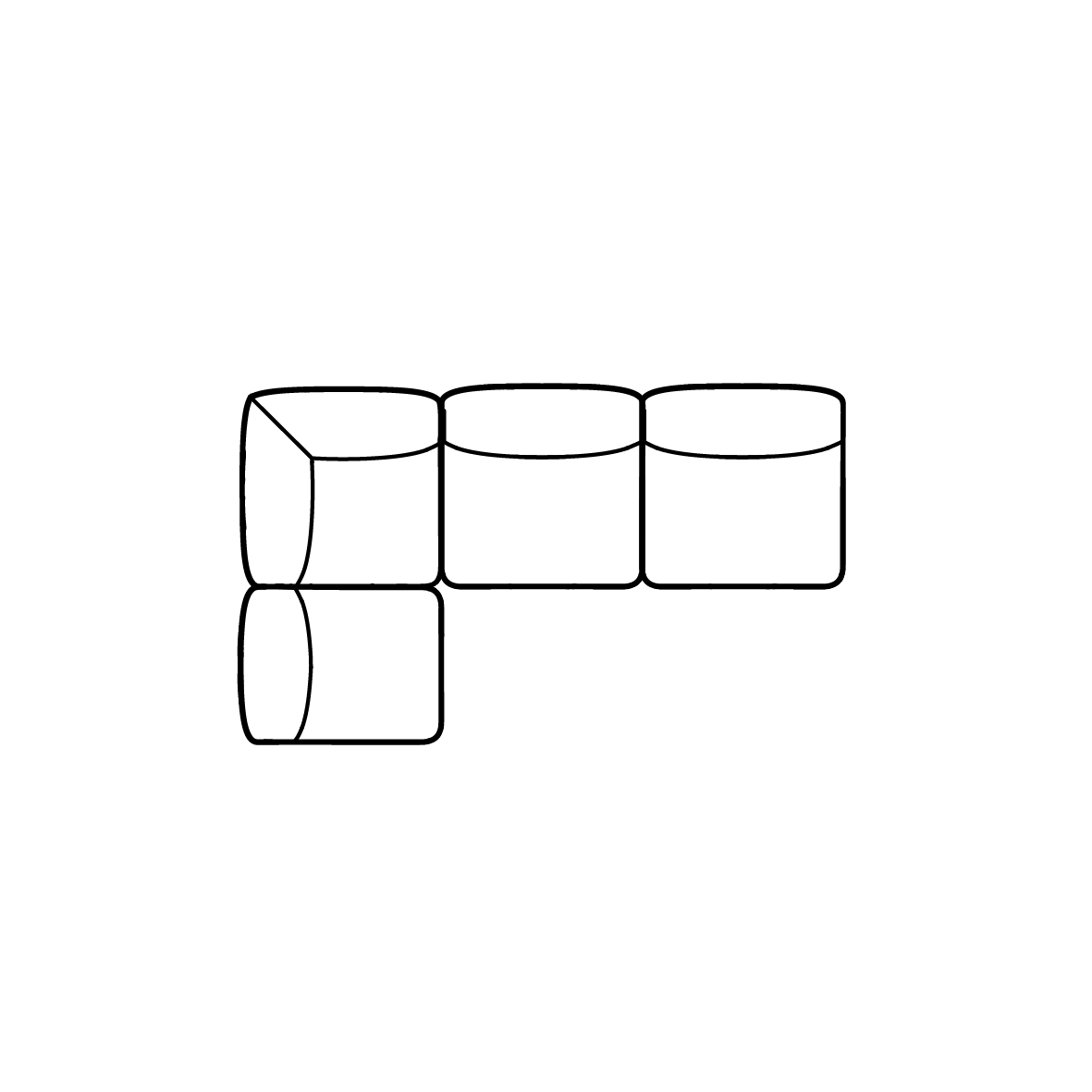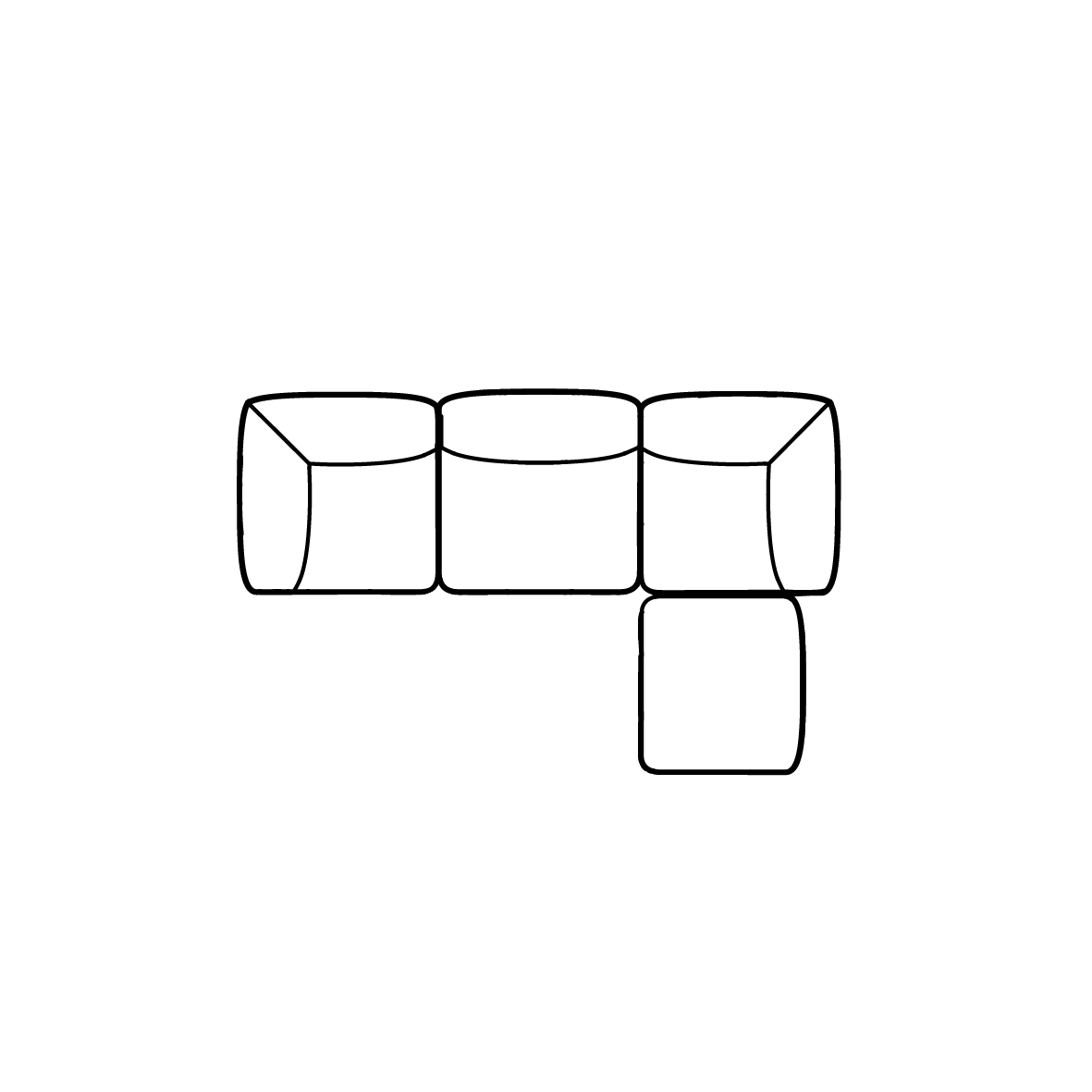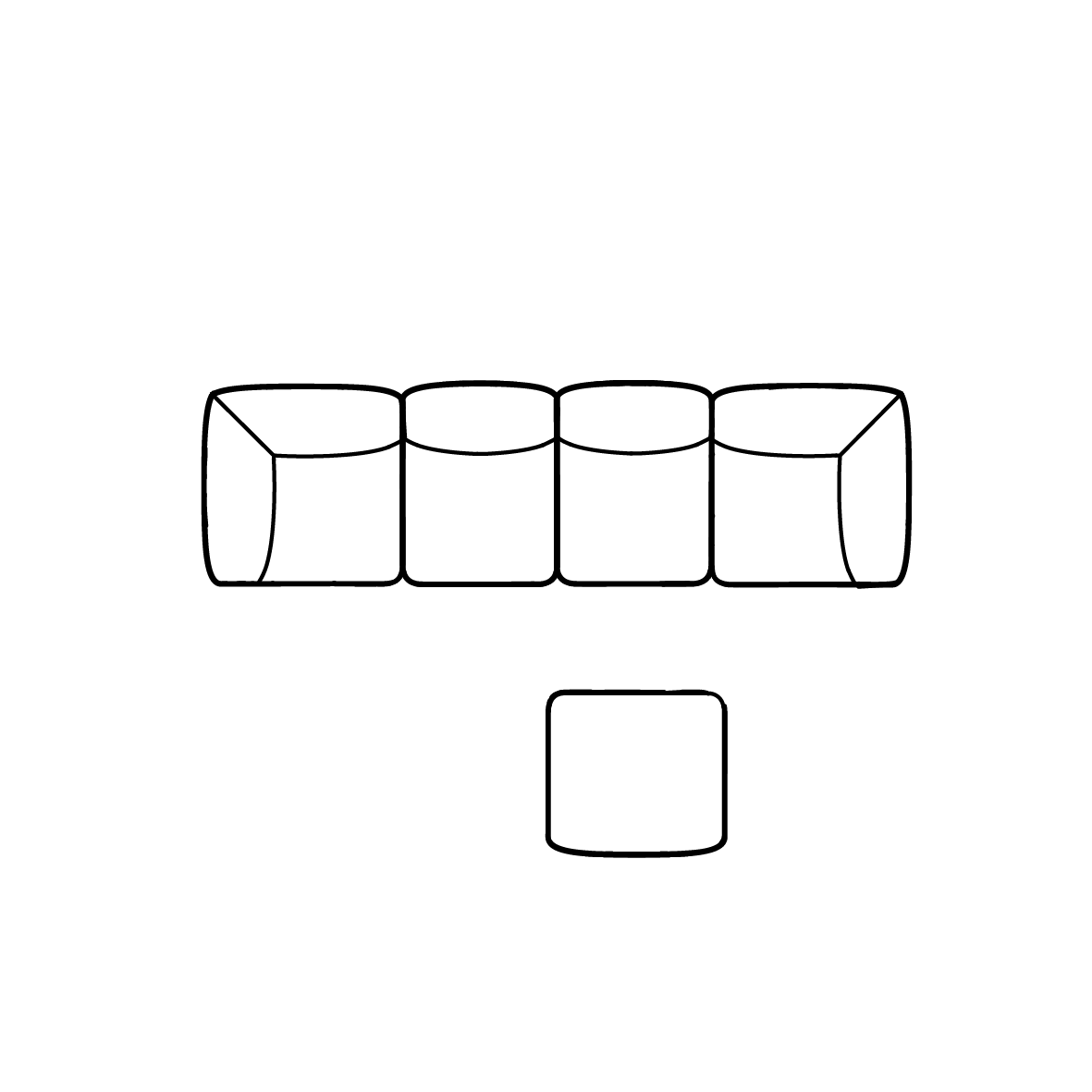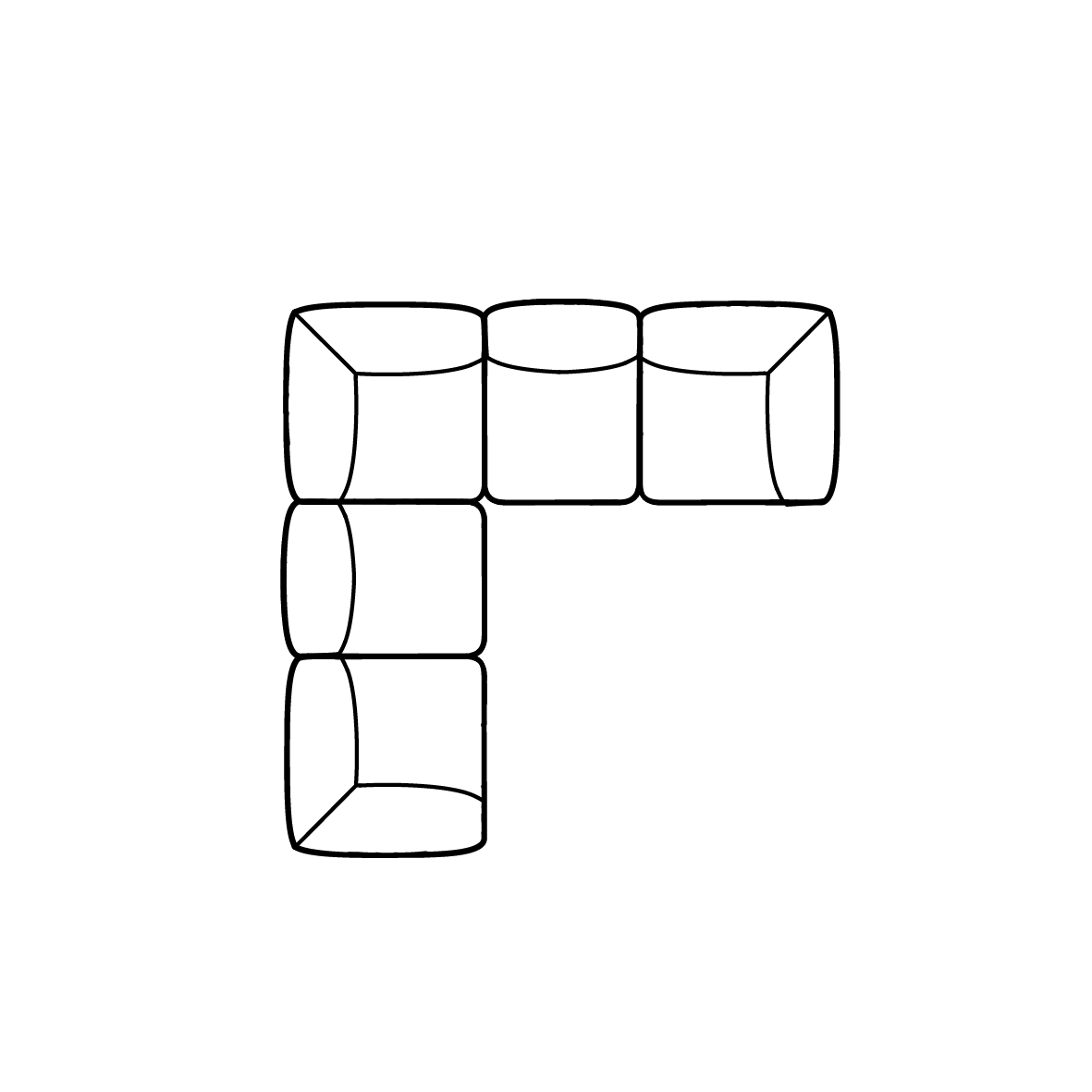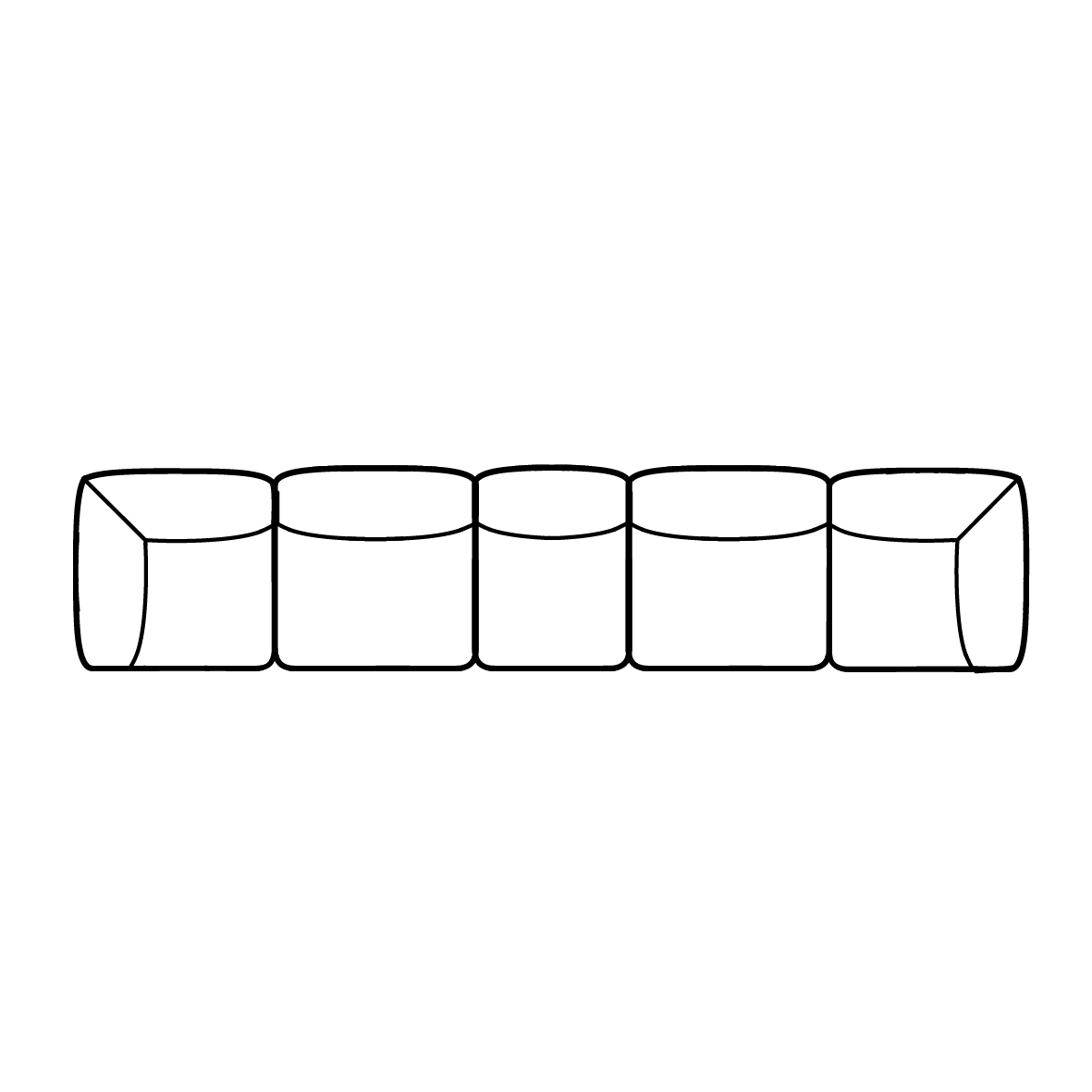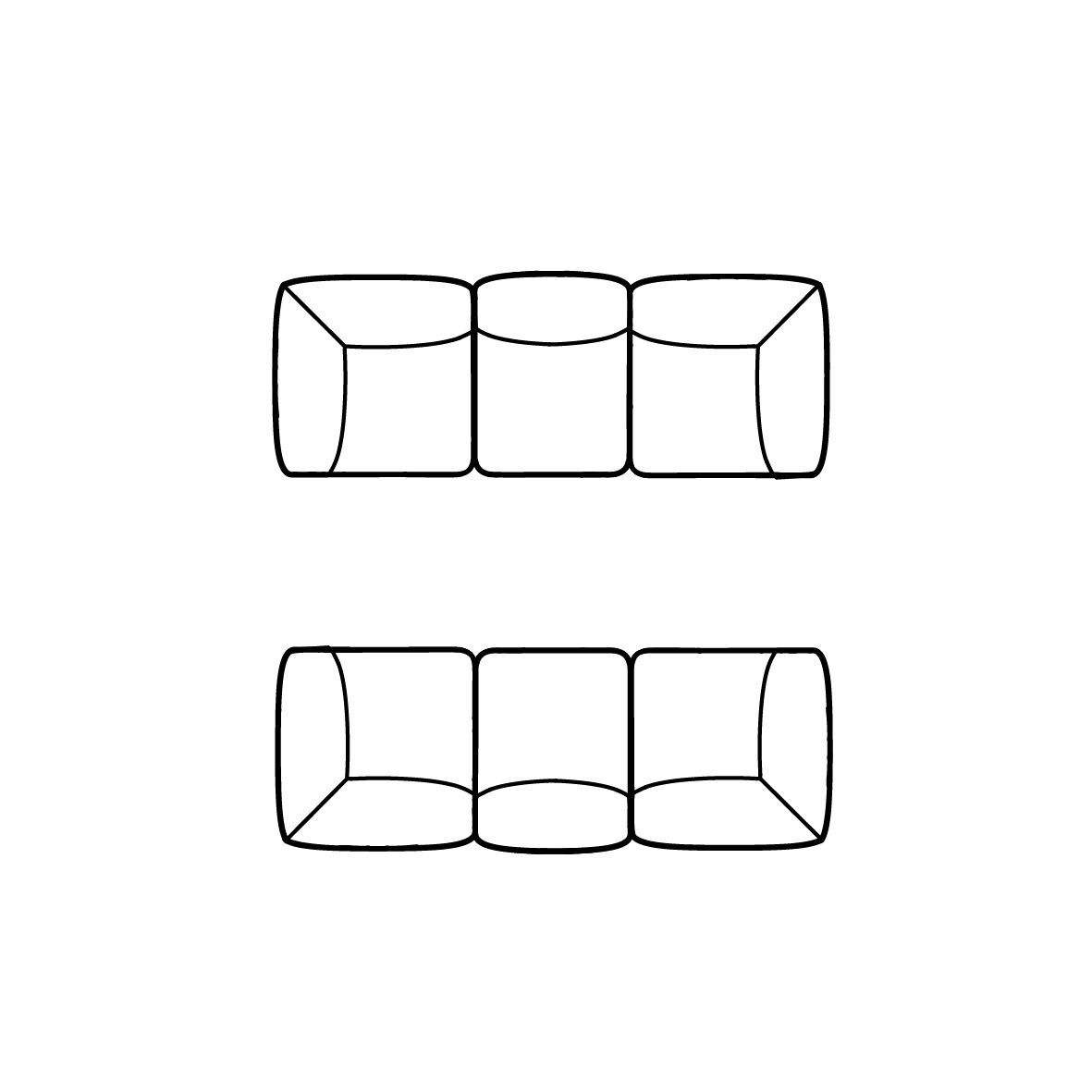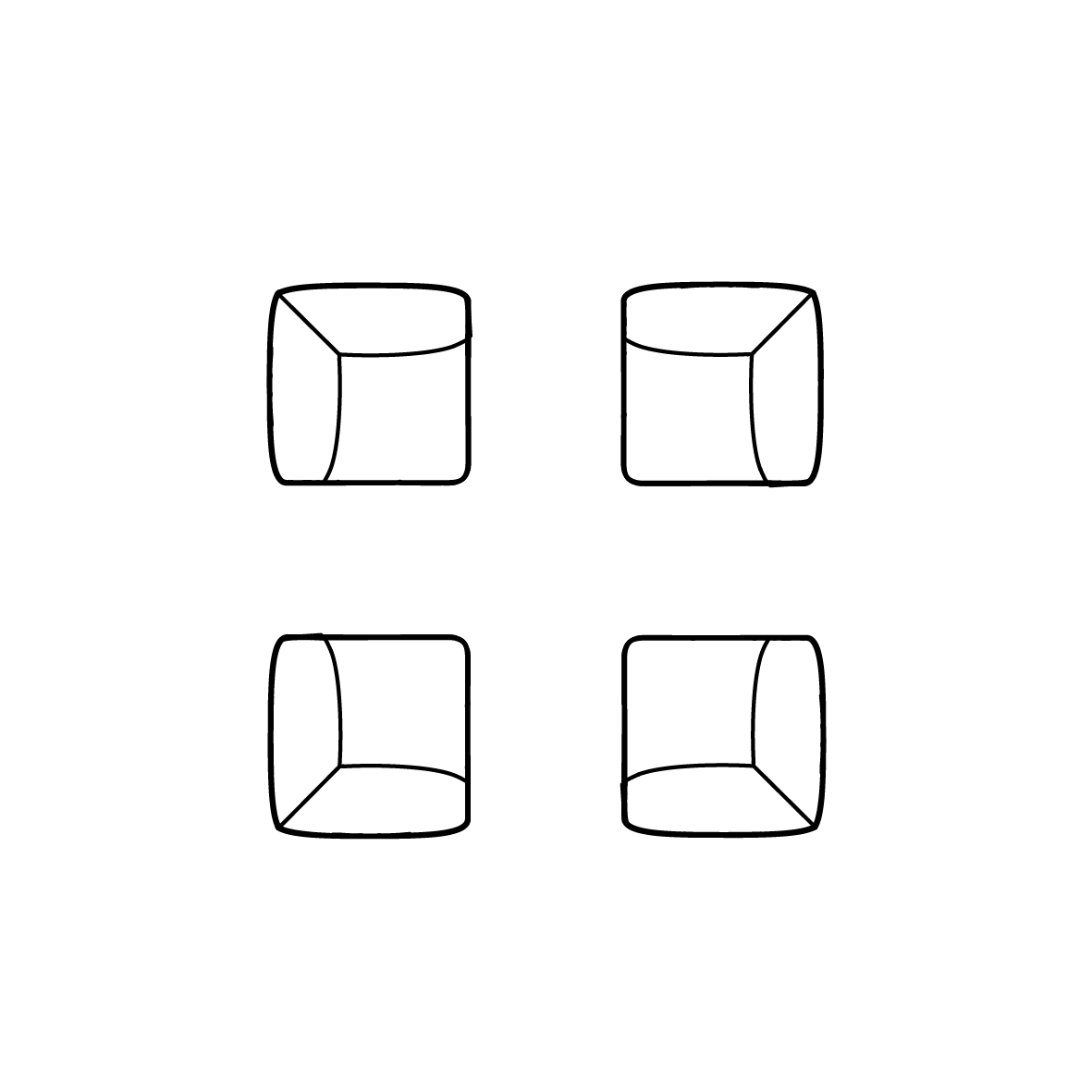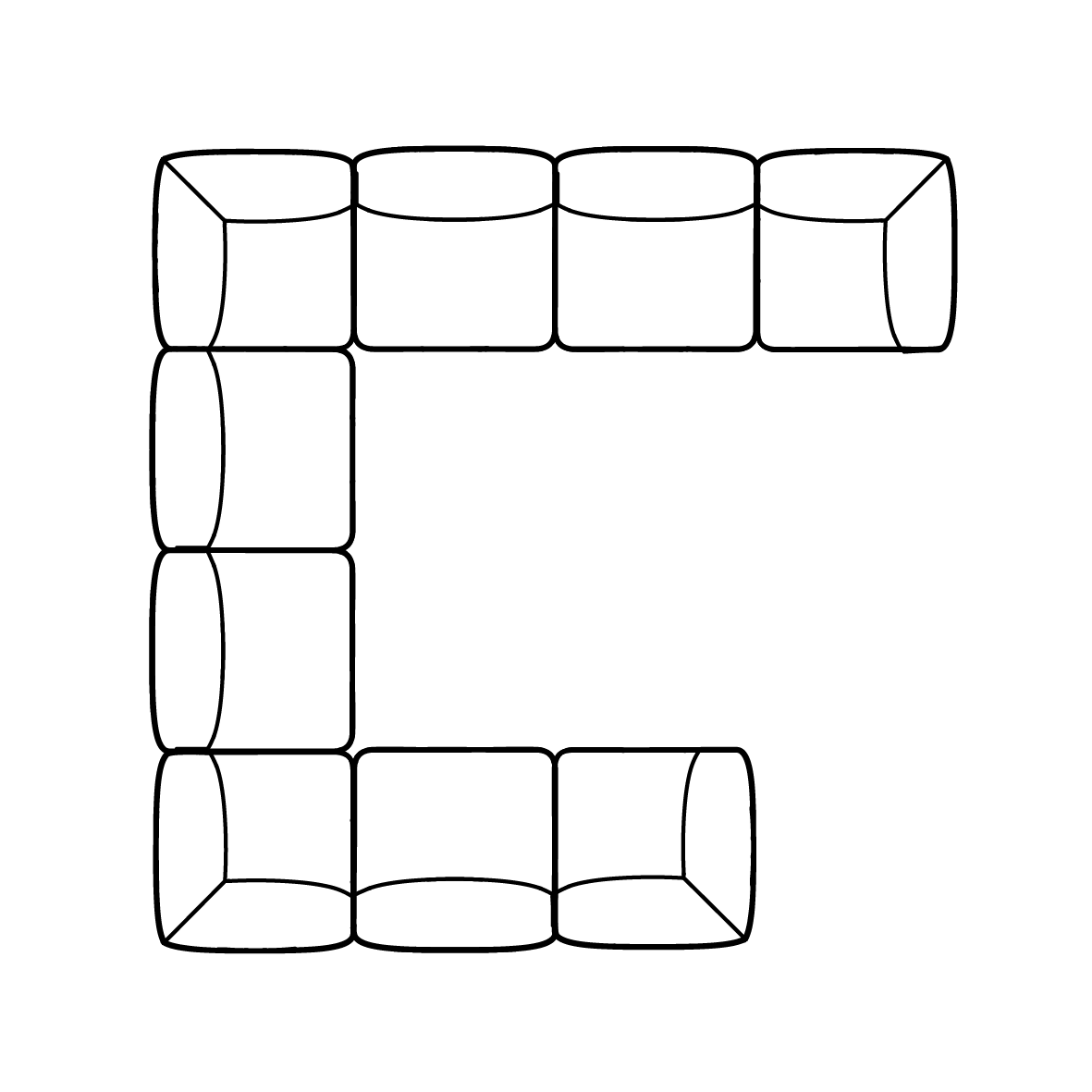 Choose your favorite colour
With our upholstery programme, you can select from more than 200 fabric and leather options from high-quality brands - to obtain the ideal structure, surface and colour of the sofa for you