catalogues and newspapers
The latest years have been marked by altered circumstances and new ways of living and communicating. Changing everyday life as we know it, time has required us to take a deep breath, to look inside ourselves and to achieve authentic equanimity. Calling for an ability to establish a strong connection with ourselves and hold on to dear relationships. As well as we flourish by creating a solid inner foundation, we believe that we experience personal growth through close relationships. Celebrate home, celebrate closeness. The 2022 Collection is just about that.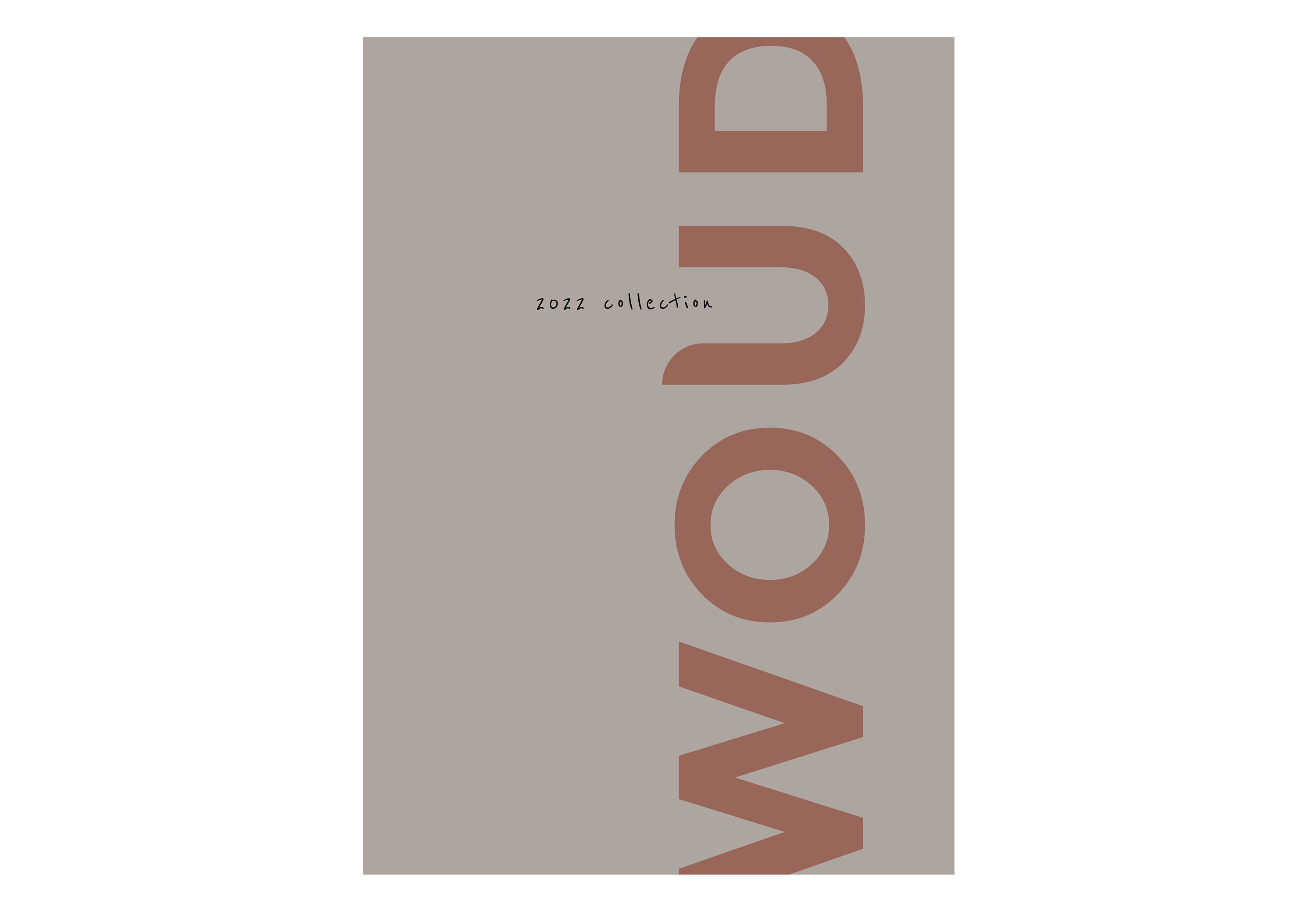 2022 Newspapers
Find our 2022 Highlights and Collections newspapers here.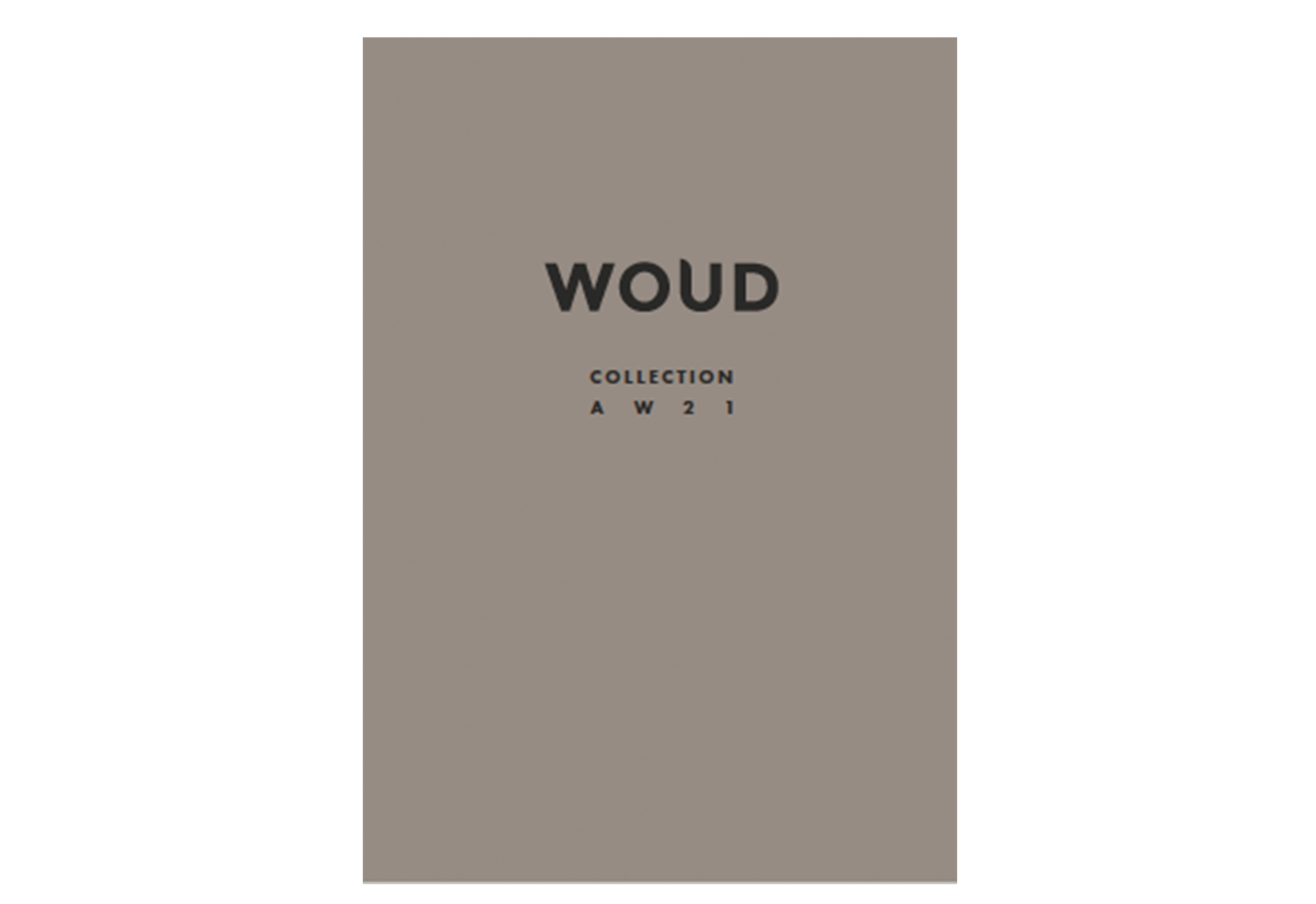 2020 was a year that challenged our familiar way of living and the importance of creating a calm and yet functional home became quite distinct - as a lucid contrast to the vivid and pulsating world outside.
Our 2021 collection encompasses a range of delicate colours and soft shapes with references found in nature to create harmonious homes and spaces that embrace you.
There is more to great design than meets the eye. With the 2020 collection, we strive to emphasise the senses. We want our surfaces to feel appealing. We want our materials to ooze high quality. We want our collection to create a calm and pleasant ambience. Pure aesthetic does not only satisfy the sight but the complete spectrum of the senses.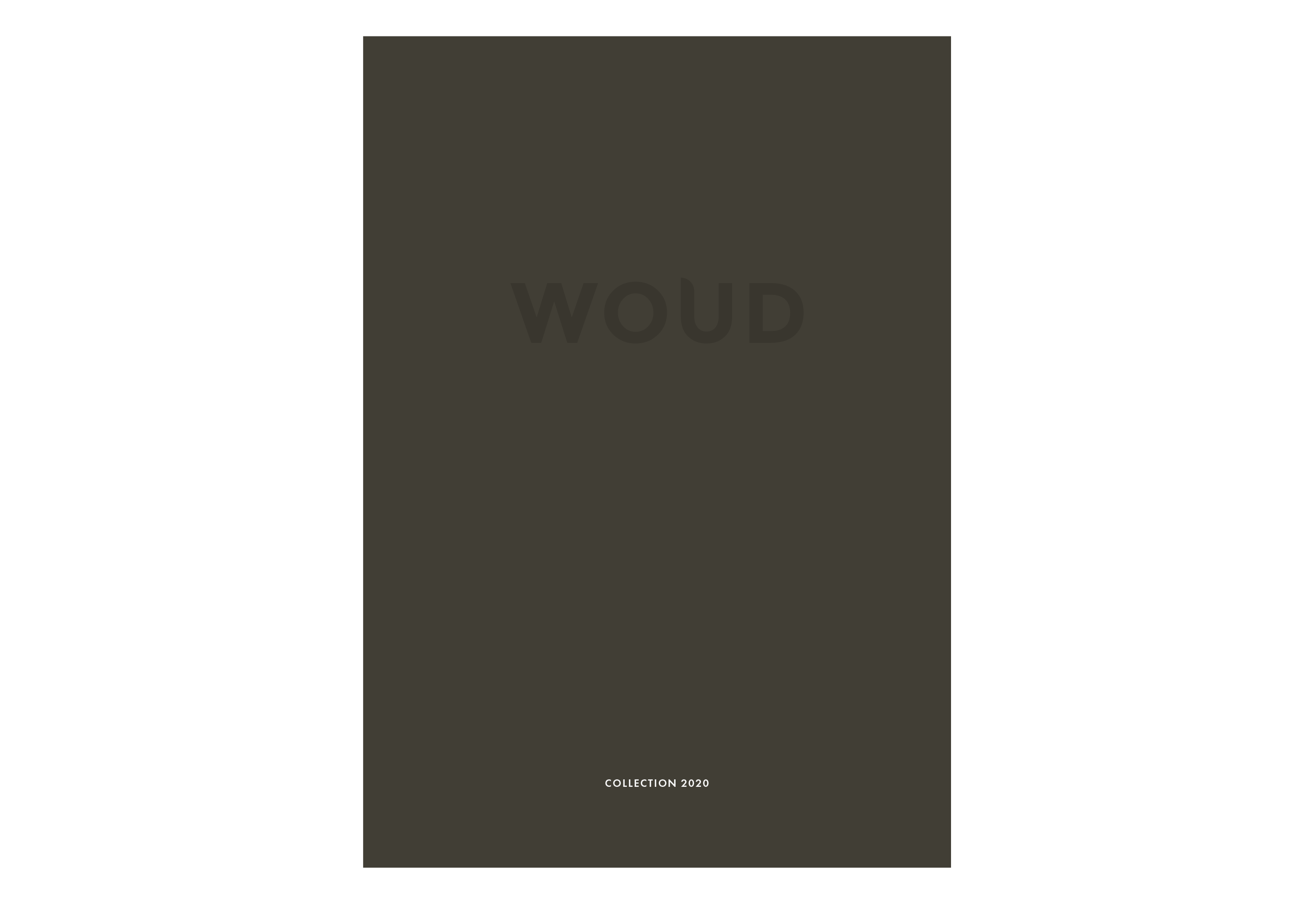 Our novelties and highlight papers tell and share detailed stories about our designs and the inspiration behind - Feel free to delve into them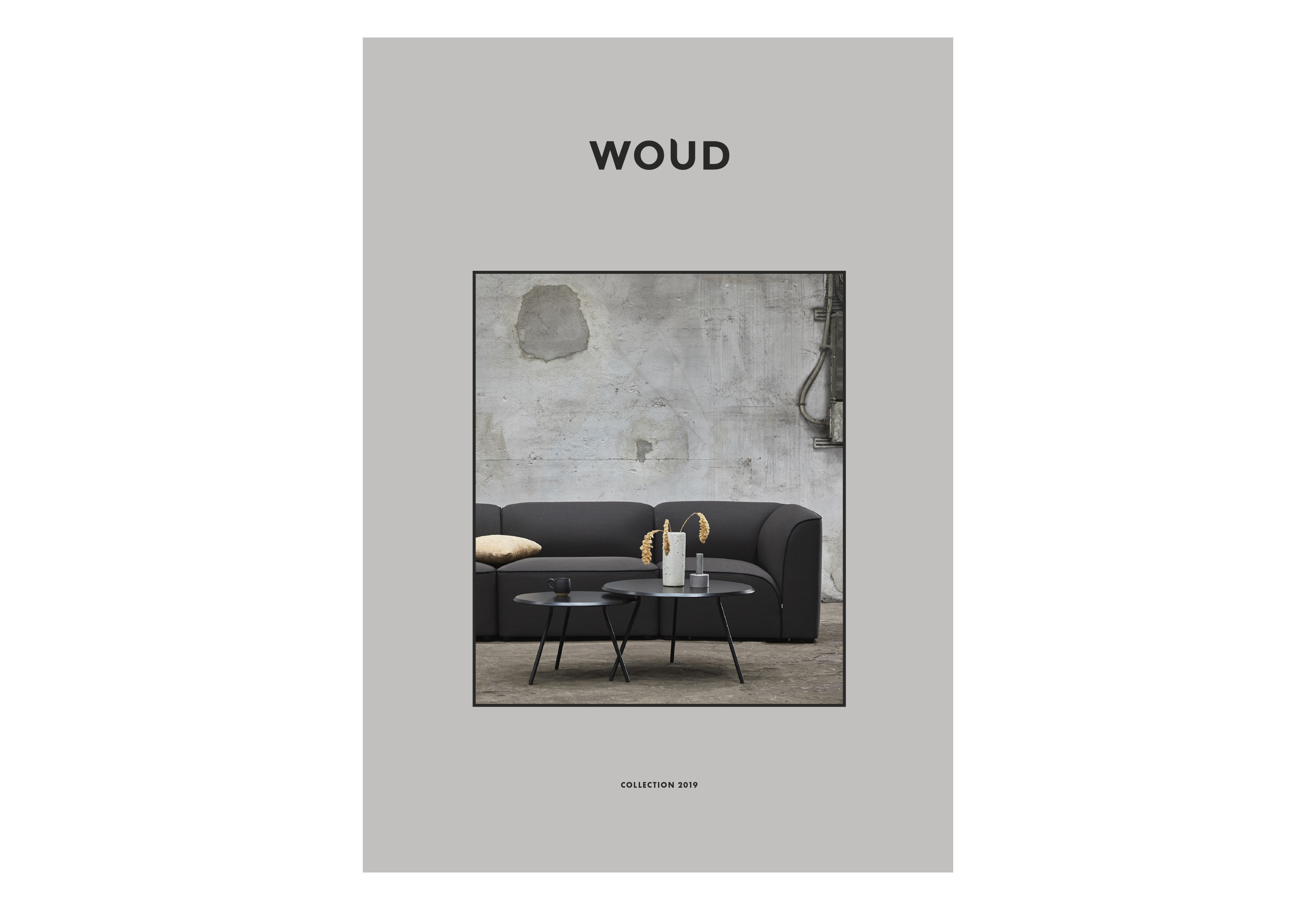 With our 2019 collection, we want to look ahead instead of looking back. Introducing young and flourishing designers. Our items are made for present and future generations that value quality, simplicity and functionality. In other words, our designs are made for you - and made for use.
It is all about falling in love. When searching for new design for our collection, we look for love at first sight. Whether that is the subtle detail, an impressive colour palette or an ingenious idea, we want our hearts to flutter.
With our AW18 collection, we have developed a selection of designs that are made for you to fall in love with.